Terre des Étoiles surrounds itself with professionals who are not only talented and creative but above all concerned with environmental and social issues. These are the common founding values which underpin our common projects.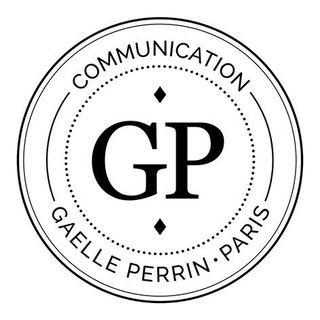 Gaëlle Perrin
Communication and conviction
Gaëlle Perrin is a press officer specialised in digital communication and focuses her missions on high value topics such as sustainable tourism and…
Lire la suite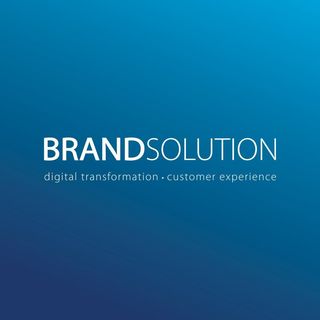 Adil Adarzane
Web & SEO
Listening to his employees and at the forefront of the latest trends, Adil Adarzane created Brand Solution to support the digital ambitions…
Lire la suite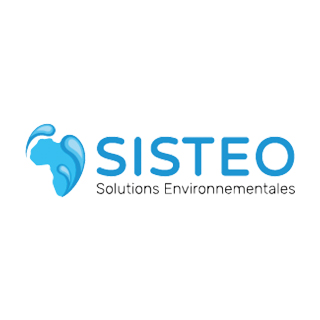 Systéo traitement
Water treatment
Established in Morocco and West Africa, Sisteo relies on a network of distributors to offer turnkey environmental solutions for the treatment of…
Lire la suite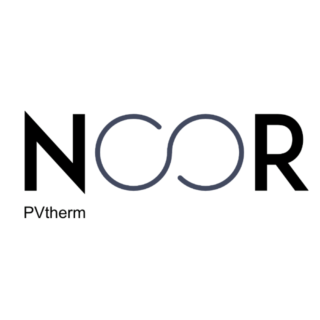 Asmaa Mesnaoui
Environmental Engineering
Asmaa Mesnaoui manages NOOR Pvterm in Morocco, an key actor in the renewable energy sector offering integrated photovoltaic…
Lire la suite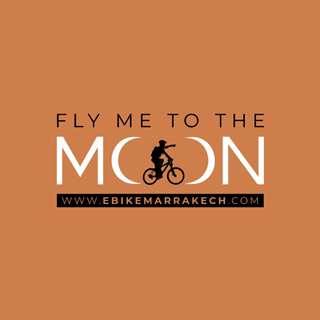 Fly me to the moon
Electric bike
With easy-access and comfortable electric mountain bike excursions, Fly-me-to-the-moon invites you to its eco-village to discover…
Lire la suite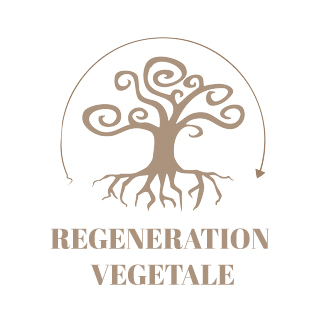 Régénération végétale
Permaculture and agroecology
Fabien Tournan is a permaculture actor and entrepreneur specialising in the holistic management of territories in France, Morocco…
Lire la suite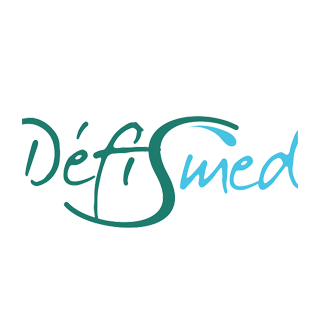 Defismed
Committed tourism
Defismed is more than an NGO: it is a network of stakeholders in tourism who share a commitment to serving ecology, the economy…
Lire la suite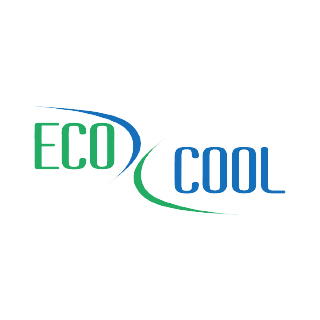 Eco cool
Sustainable air conditioning
Eco cool offers an innovative, energy-efficient air conditioning system based on environmentally friendly materials and ancestral…
Lire la suite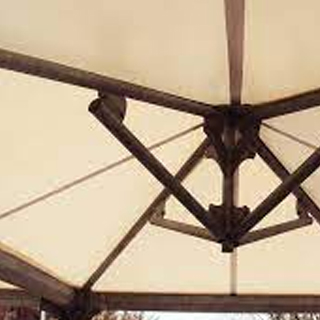 Modern Store
Innovative tents
Modern store has been THE specialist in "caidal" tents for more than 40 years in Morocco. New models have been specifically co-created…
Lire la suite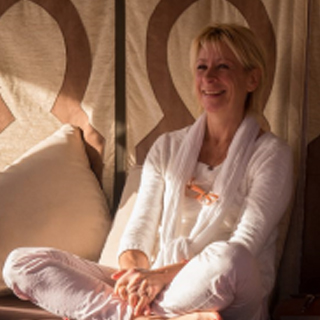 Suzanne Berson
Energy healing
Suzanne Berson is an energy therapist who provides holistic and energetic treatments, as well as biodynamic massages to accompany…
Lire la suite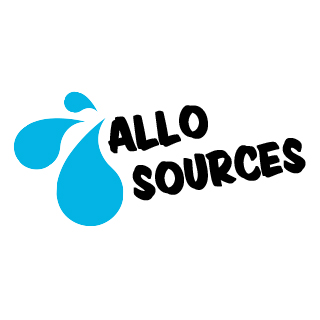 Allo Sources
Water search & solutions
Allo sources is a water prospecting company based in Marrakech. Since 2012 it has served farmers, individuals, associations, municipalities…
Lire la suite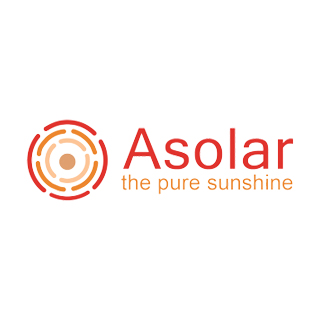 Mohammad Arhal
Sun-powered cooking
Solar Cuisine solutions concentratesun rays on a focal point and harnesses the greenhouse effect. Our patented product is the result of much...
Lire la suite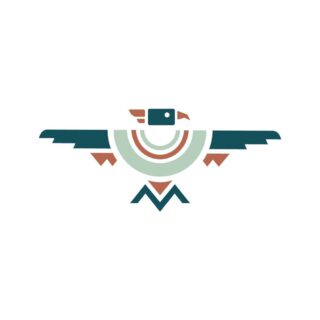 Le centre Aguila
Body, Mind And Nature
Pascal Anselin is a specialist in biodynamic osteopathy. He offers treatments and retreats to address psychosomatic and chronic…
Lire la suite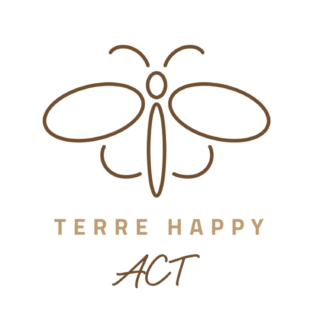 Dallal Fracso
Reconnect with your self
Dallal is first and foremost a qualified doctor. Her "Terre Happy ACT '' project was born of several experiences and much soul-searching in the wake…
Lire la suite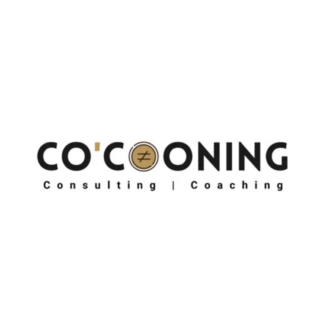 Co-Cooning
Tourism and communication
Passionate about travel and innovation, Rachel Thomann and Adam Bouachir have specialised for several years in supporting change and....
Lire la suite