Terre Des Étoiles supports you in creating sustainable venues and eco-responsible sites providing authentic experiences close to nature.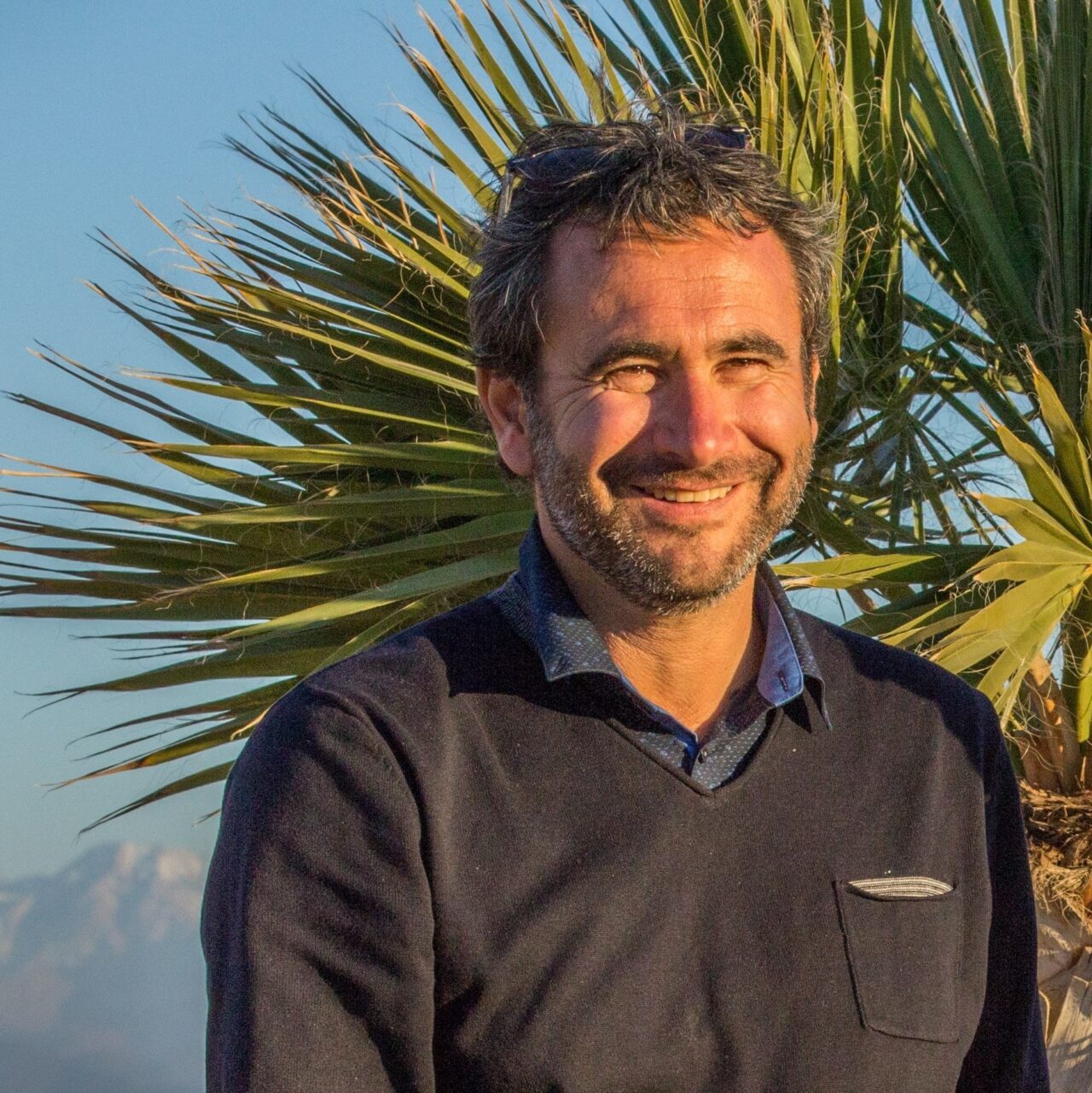 Pierre-Yves Marais
Consulting Founder
Pierre-Yves Marais, founder of Terre Des Étoiles, passionate about nature and adventure, has devoted 25 years of his life to cultivating a certain vision of luxury…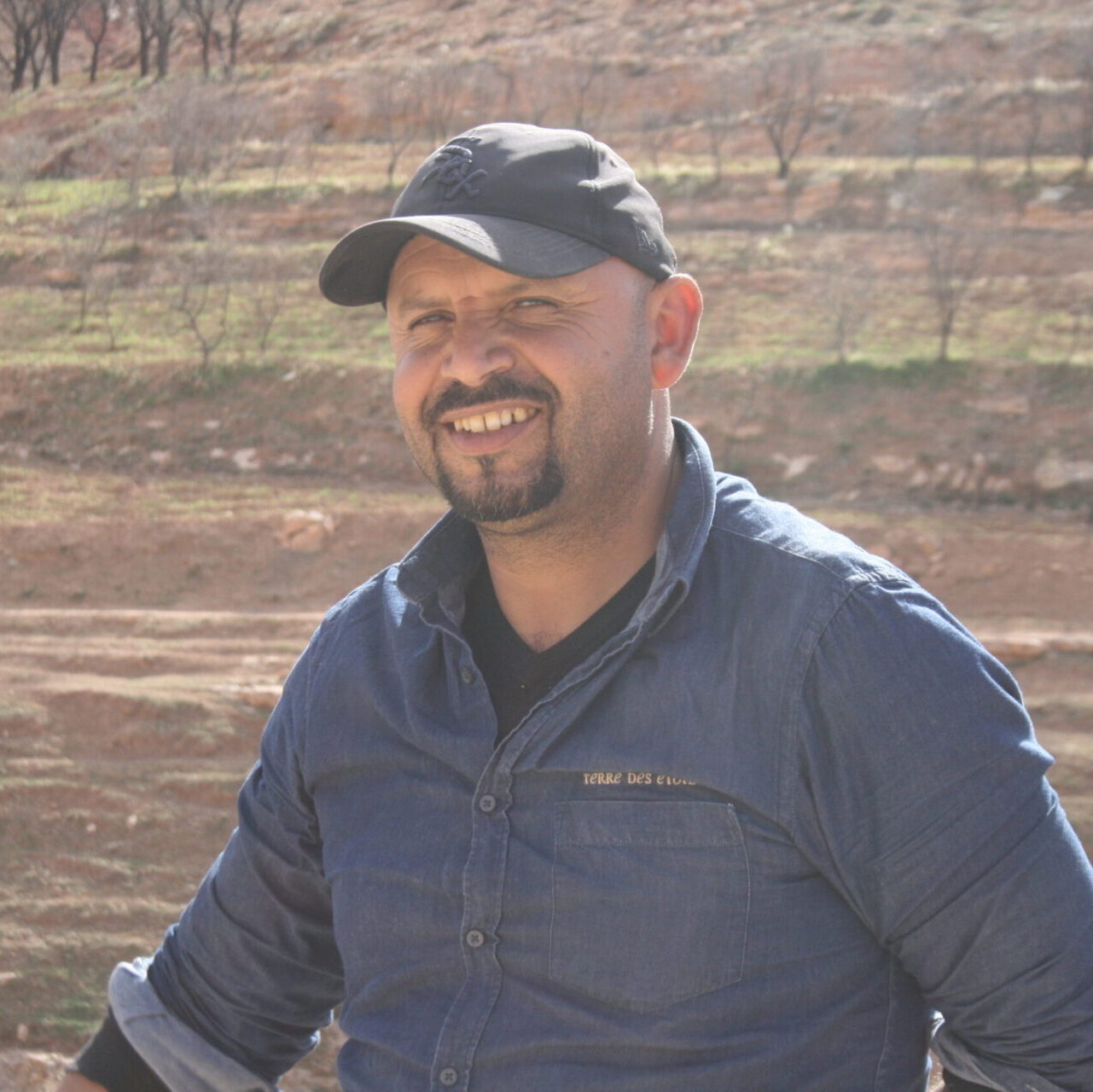 Azzedine Ait Bakkali
Versatile technical manager
Azzedine is in a way the architect of the Terre des Étoiles eco-lodge. Since 2015, he has participated in the project and enabled its development. As technical manager as…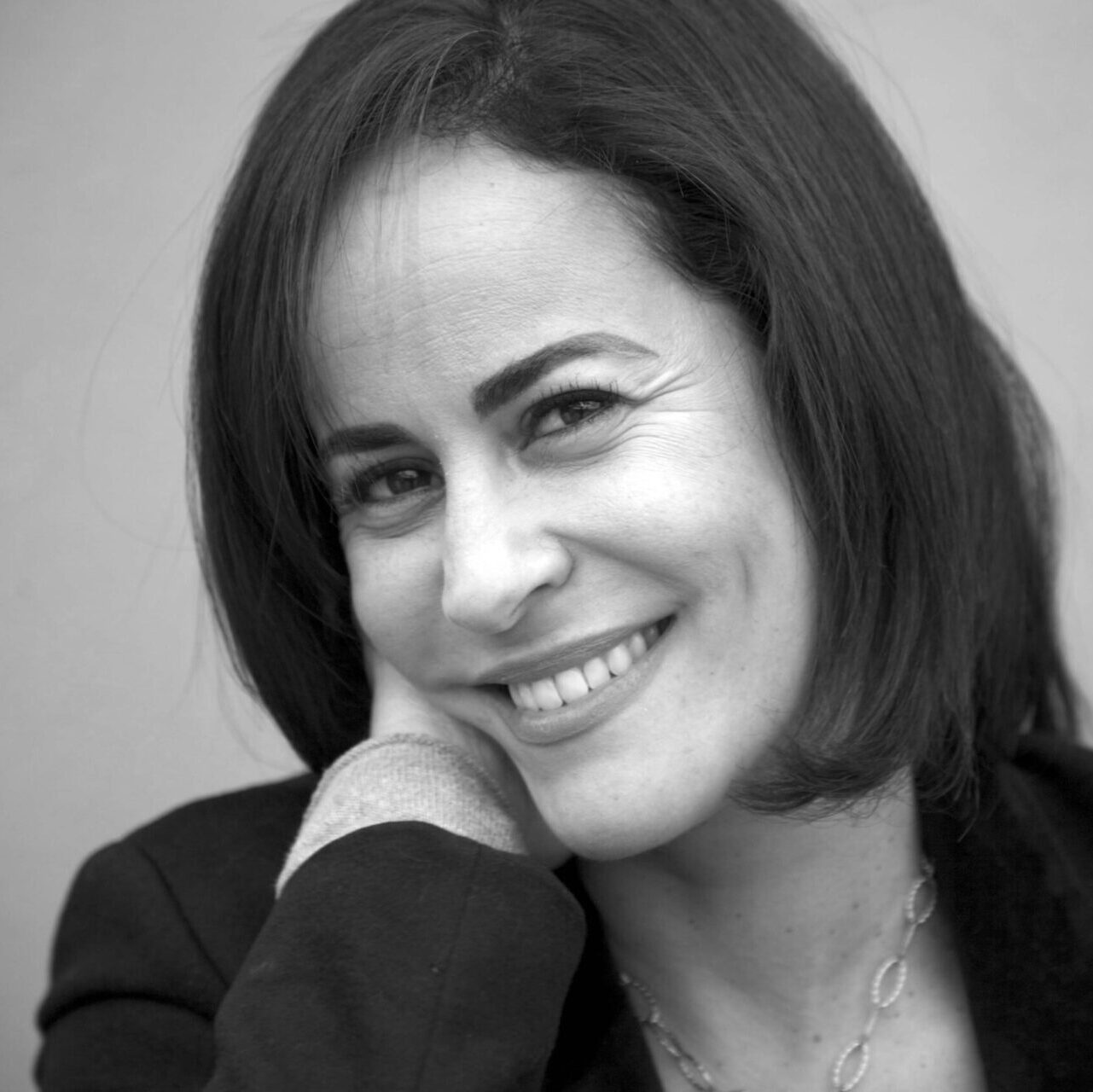 Zineb Semlali
Events creator
Passionate about event decoration, Zineb fully expresses her talents in the organisation of large-scale private or public events. The strength of her network…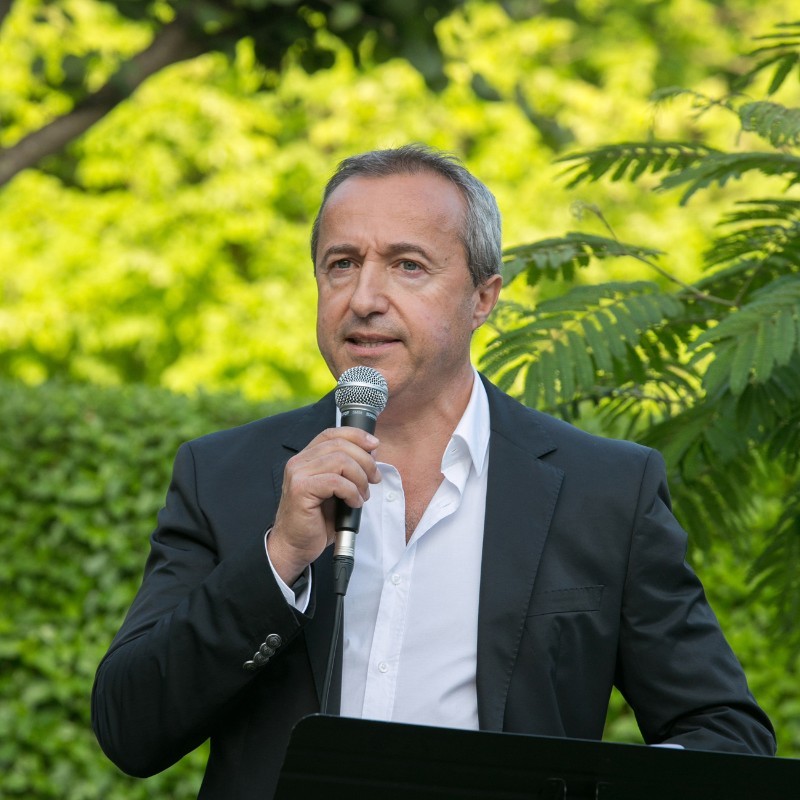 Didier Perréol
Committed entrepreneur
Pioneer of organic food in France, founder of Ekibio and owner of the Château de Massillan, Didier Perréol aims to engrave contemporary issues in old stone...